Looking For The Center Piece For Your Special Occasion?
At Isabella's Cupcakes & More, we'd love to make your event sweet and memorable that's why whether you're in the market for a custom cake, gourmet cupcakes, or something else entirely, you're in the right place!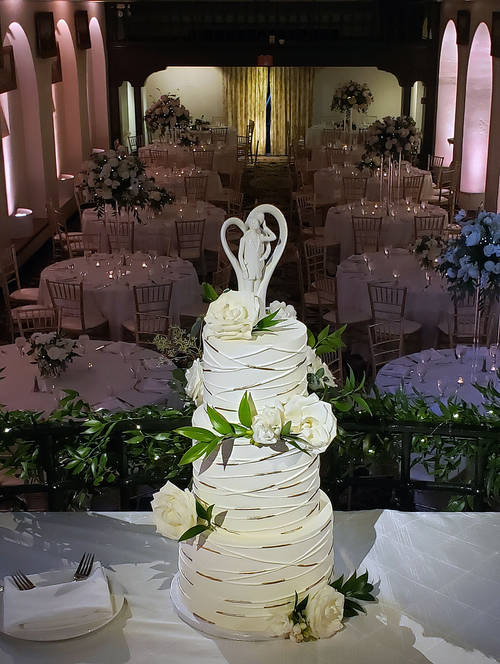 Order a Cake Today!
Whether you're searching for the best cupcakes for a birthday party or you're searching for your dream wedding cake, we think you'll love what we have to offer. Since 2014 we've been making Riverside's best custom cakes, cupcakes, and more — and there's nothing that gives us greater satisfaction than delighting our clients! From celebrating a special day to marking a happy occasion, there are plenty of reasons to celebrate with something delicious from Isabella's Cupcakes & More.
Have a question for our team? Need to discuss the needs of your custom order and get an estimate? Ready to let us create a personalized dessert for your event? We'd love to hear from you, so reach out today to get the process started, and rest assured that you're about to enjoy the best that Isabella's Cupcakes & More has to offer.
Fill Out The Form Below
What would you like on and in your cake?