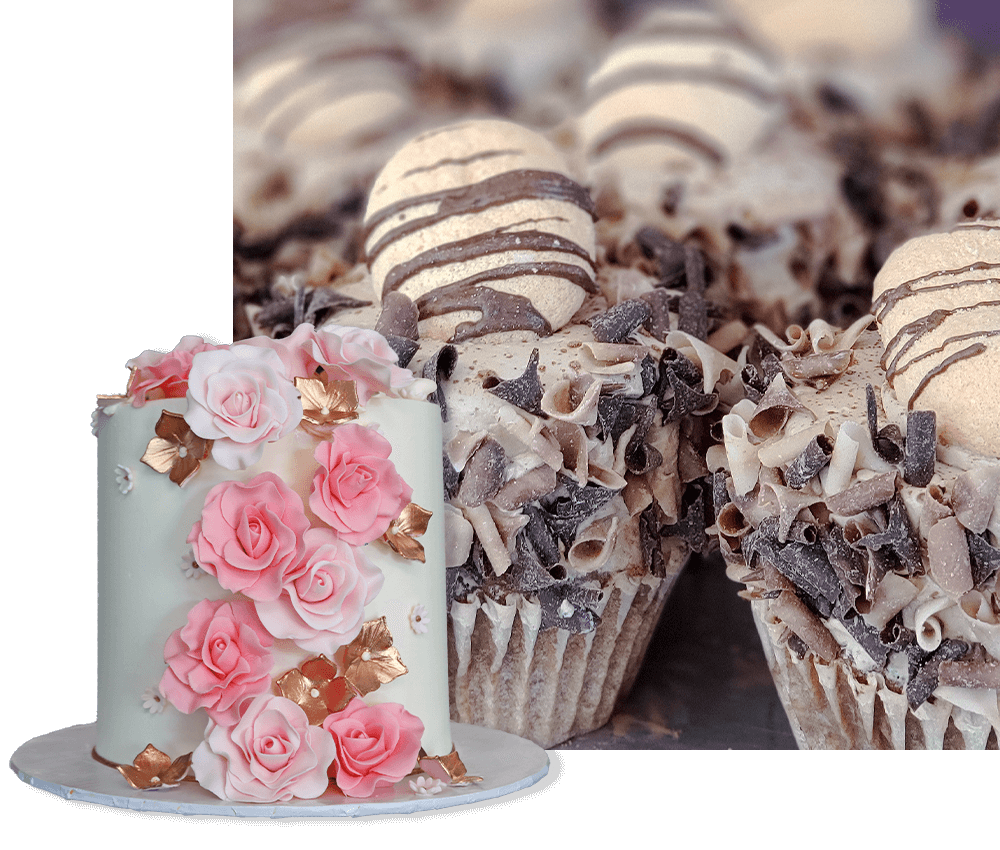 Welcome to Isabella's Cupcakes & More
Located in the Canyon Crest Towne Center in Riverside, Isabella's Cupcakes & More offers specialty desserts that are irresistible.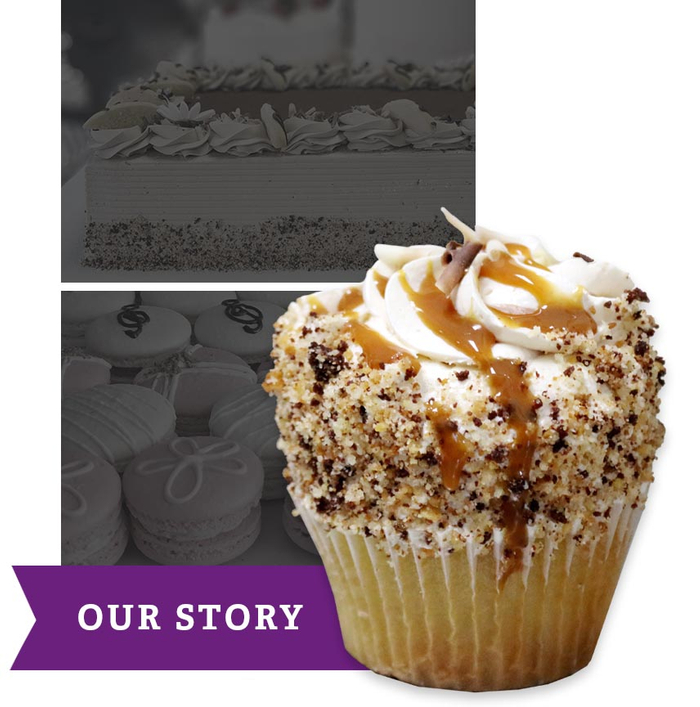 Our Story
Isabella's Cupcakes & More is committed to providing customers with a high quality bakery experience they won't find anywhere else.
Custom Orders
Let us cater to you! We offer custom orders so you can get the unique flavors and special decorations you want.
Since 2014, our bakery has been creating scrumptious cupcakes, cakes, macarons and more by using high-quality ingredients and customizing orders based on our clients' needs and wants. Let us tempt your taste buds with grab-and-go desserts or custom orders. At Isabella's Cupcakes & More, we focus on making the best high-quality and delicious cupcakes you can find in Riverside. Our specialty desserts are created with love and attention to detail, and the taste and presentation are second to none. When you choose Isabella's Cupcakes & More for your grab-and-go or custom-made desserts, you'll get a homemade taste with an elegant look.